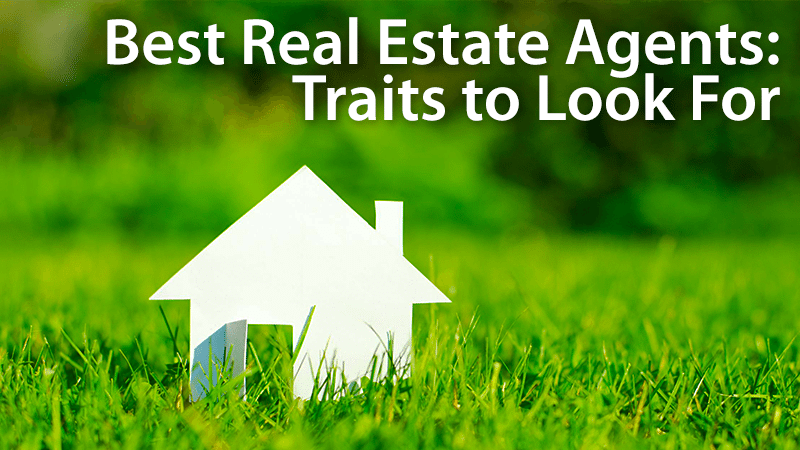 Helpfulness ranks No. 1
Today's home buyers primarily want their real estate agents to be helpful, according to a new study from Open Listings. The study, which looked at the volume of certain keywords across five-star agent reviews on its proprietary platform, found
"helpful"
appeared the most out of all terms tracked.
Top traits for real estate agents
Helpfulness ranked first, but many buyers are careful to note in their reviews that helpfulness doesn't equate to pushiness or lots of sales pressure. According to Open Listings, "For our buyers, reactive helpfulness (i.e., answers a buyer question) was better than feeling pressured by too much agent outreach."
The term
"helpful"
appears 134 times across more than 900 reviews analyzed. Second in line were terms relating to availability – things like
"responsive," "quick," "available"
and
"accommodating."
"With the majority of Open Listings buyers in competitive markets,
speed is crucial
," the report reads. "Texts, emails, and phone calls can't wait hours, let alone days. Buyers expect prompt, frequent communication -- even if it is just to say, 'Still waiting for an answer.'"
Good people skills ranked third, with terms like
"friendliness," "nice," "personable"
and
"pleasant"
appearing 104 times. Knowledge/expertise was next, followed by being
professional
and
good under pressure
.
"We dug a little deeper and found that professional means knowing how to
keep calm and carry on
," Open Listings reported. "With so many emotions and finances at stake, home buying can feel stressful. A true pro guides buyers to close smoothly and with a level head."
Article Source: The Mortgage Reports by Aly J. Yale