Today Is the 30th Anniversary of Pi Day.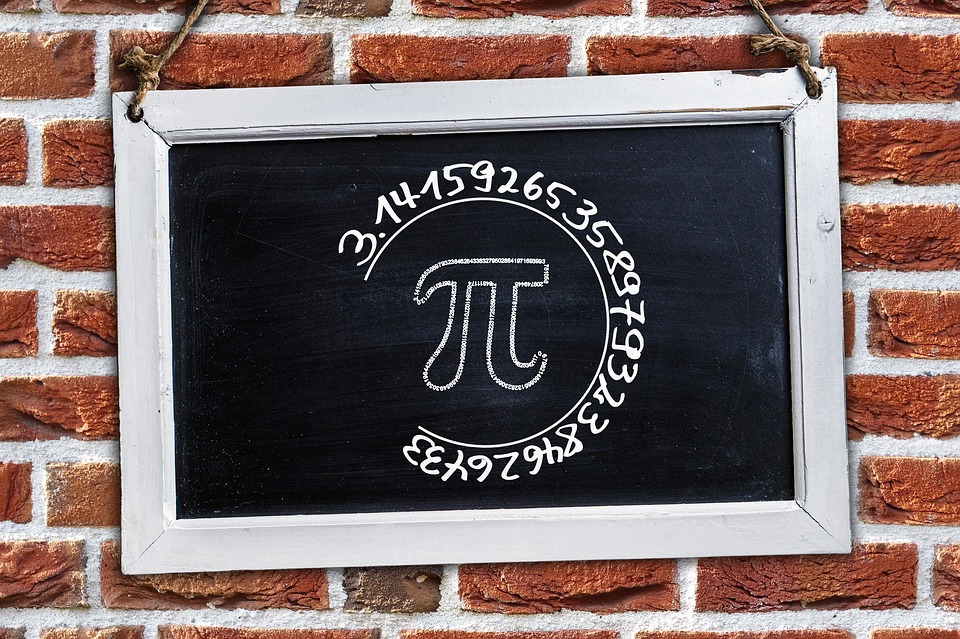 One of the oldest and the most recognizable mathematical constant in the world, Pi (π) is the ratio of any circle's circumference to its diameter. Its value is approximately equal to 3.14159265. It is an irrational number, which means it cannot be expressed as a ratio of whole numbers, and its decimal representation never ends or repeats.

A few ways to Celebrate?

Pi is a homophone of pie - the 2 words are pronounced similarly but are spelled differently and mean different things. Celebrate Pi Day by having lots and lots of pie.
Eat foods that start with a pi, like pineapples and pizza, or foods that are circular in shape, like pancakes and cookies.
Watch the 1998 Darren Aronofsky movie, Pi.
Here are a few places celebrating Pi Day:
BJ's Brewhouse & Restaurant: Mini one-topping pizzas are $3.14 Wednesday. Dine-in only.

Pagliacci Pizza: Buy any two slices for $3.14 or buy one 11-inch pizza and get one for $3.14 Wednesday.

Papa Murphy's: Get a large, thin one-topping pizza for $3.14 for online orders Wednesday at participating locations. No promo code is needed.

Marie Callender's: Buy one entrée Wednesday and get a free slice of pie with a coupon available at www.mariecallenders.com. Some exclusions apply.

Whole Foods Market: Take $3.14 off large bakery pies Wednesday, while supplies last.