Key take-away from our #Zoom meeting today:
We are all working together to get through this! 💞🌎
**See below for tips on how to manage COVID-19 stress**
-
"The situation may be overwhelming, but coping with stress will make you, the people you care about, and your community stronger." 💪 Remember that we are here for you!
#maxeyhometeam #realestate #meeting #coronavirus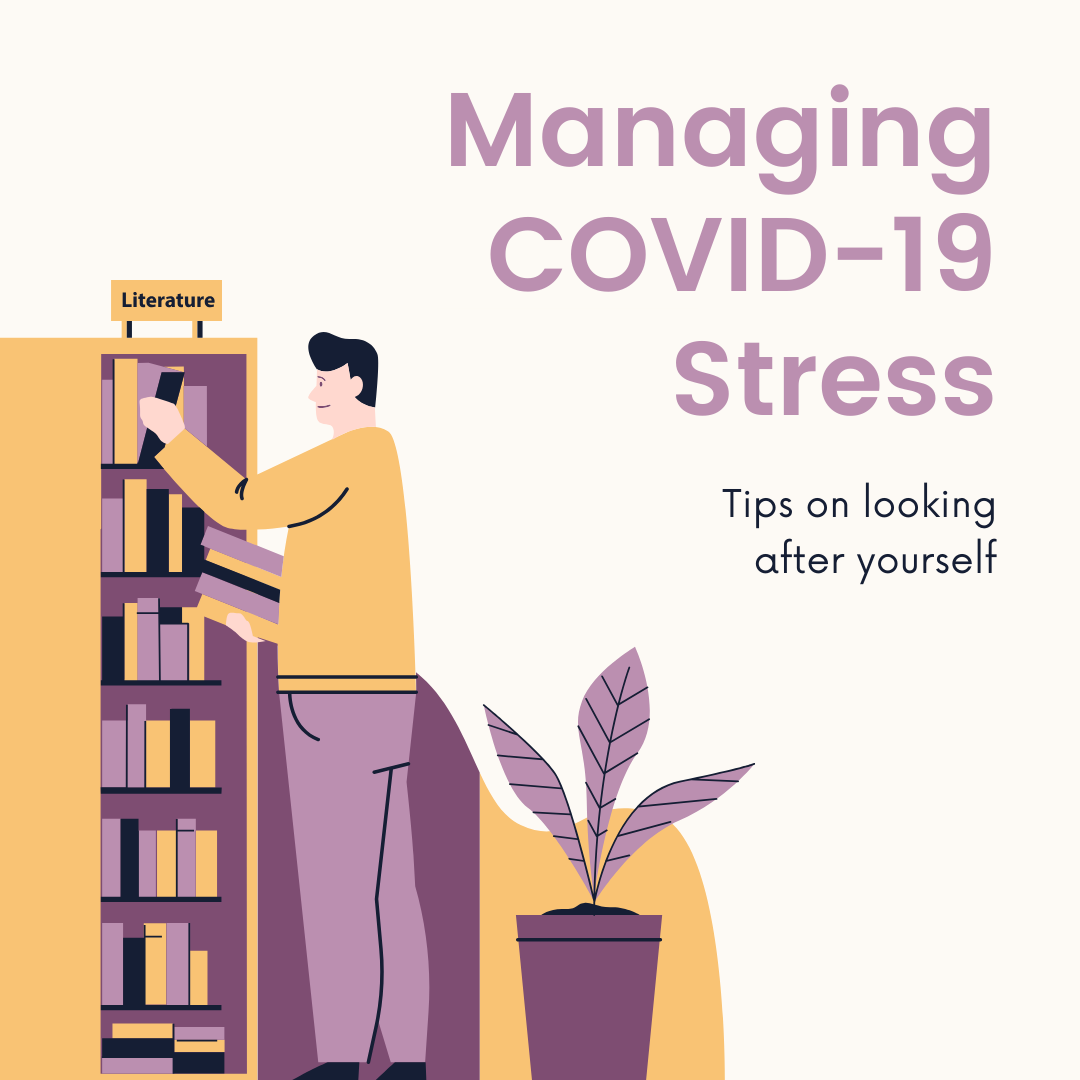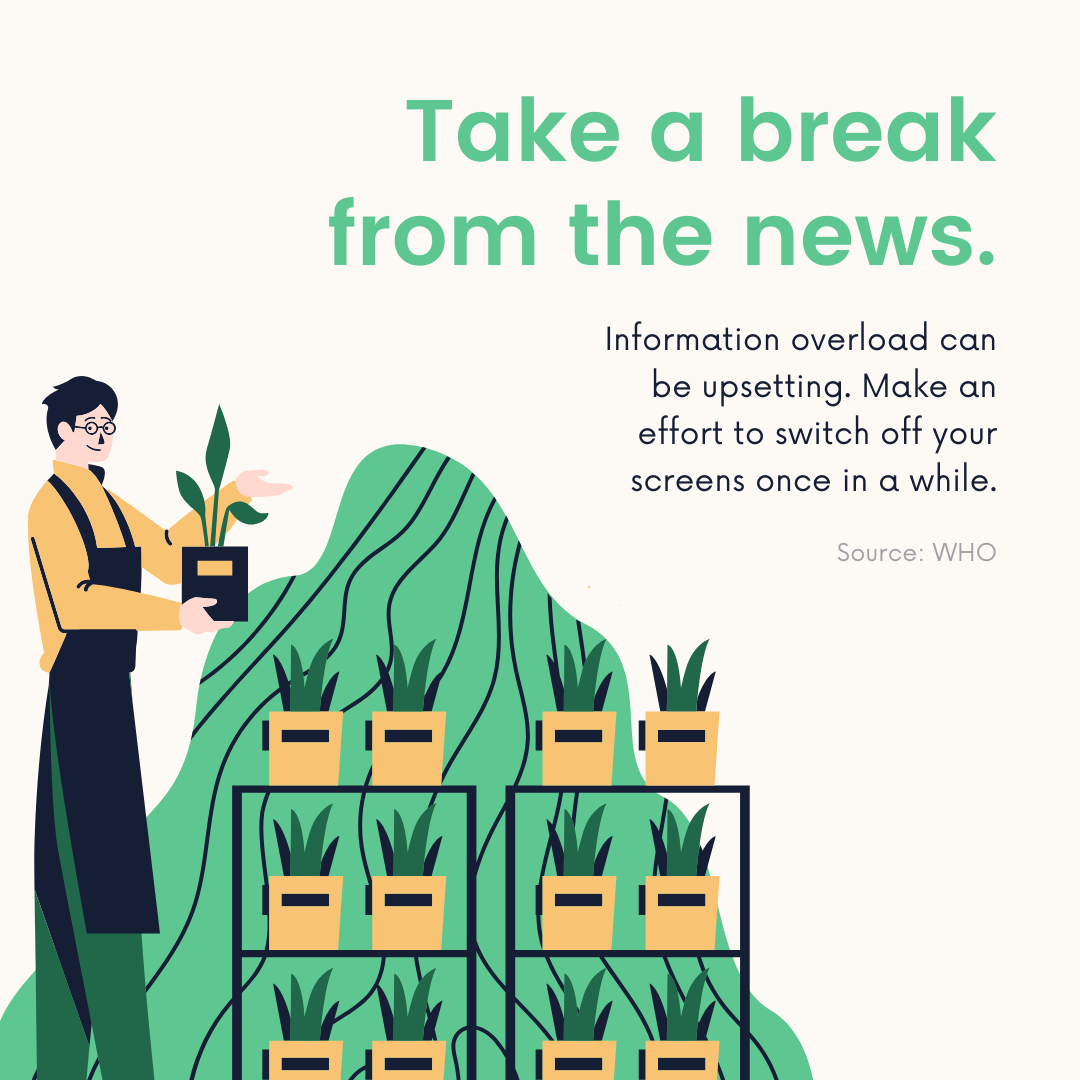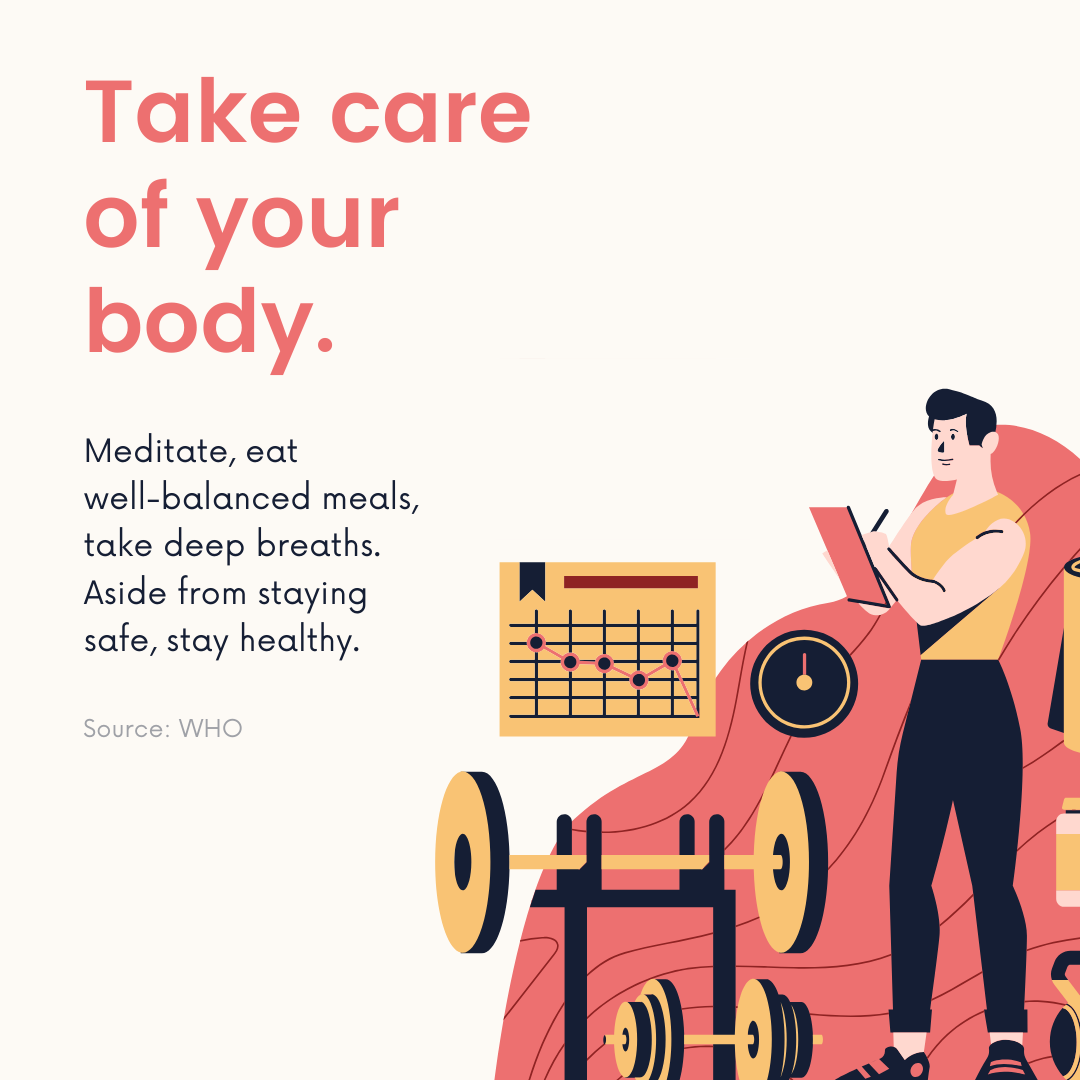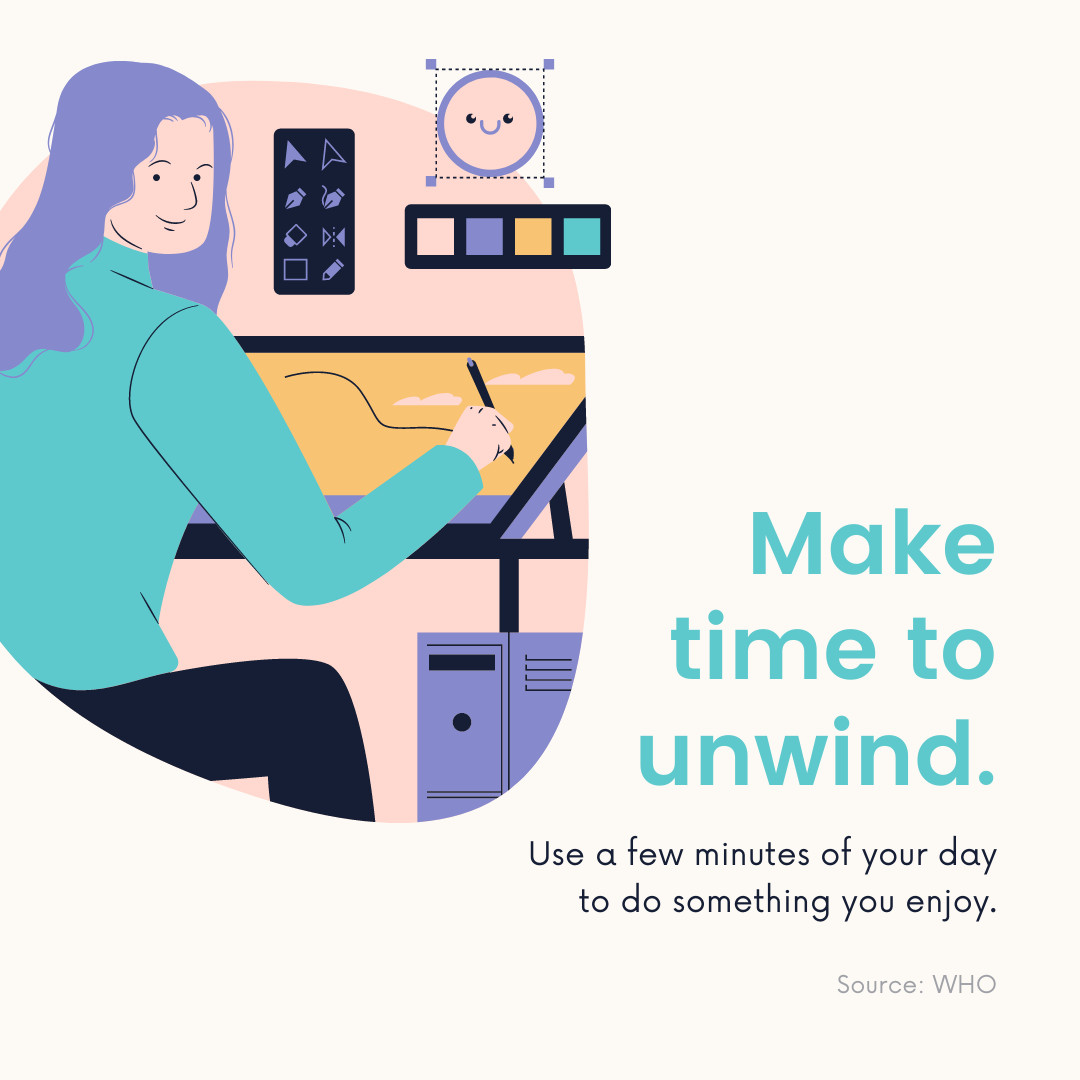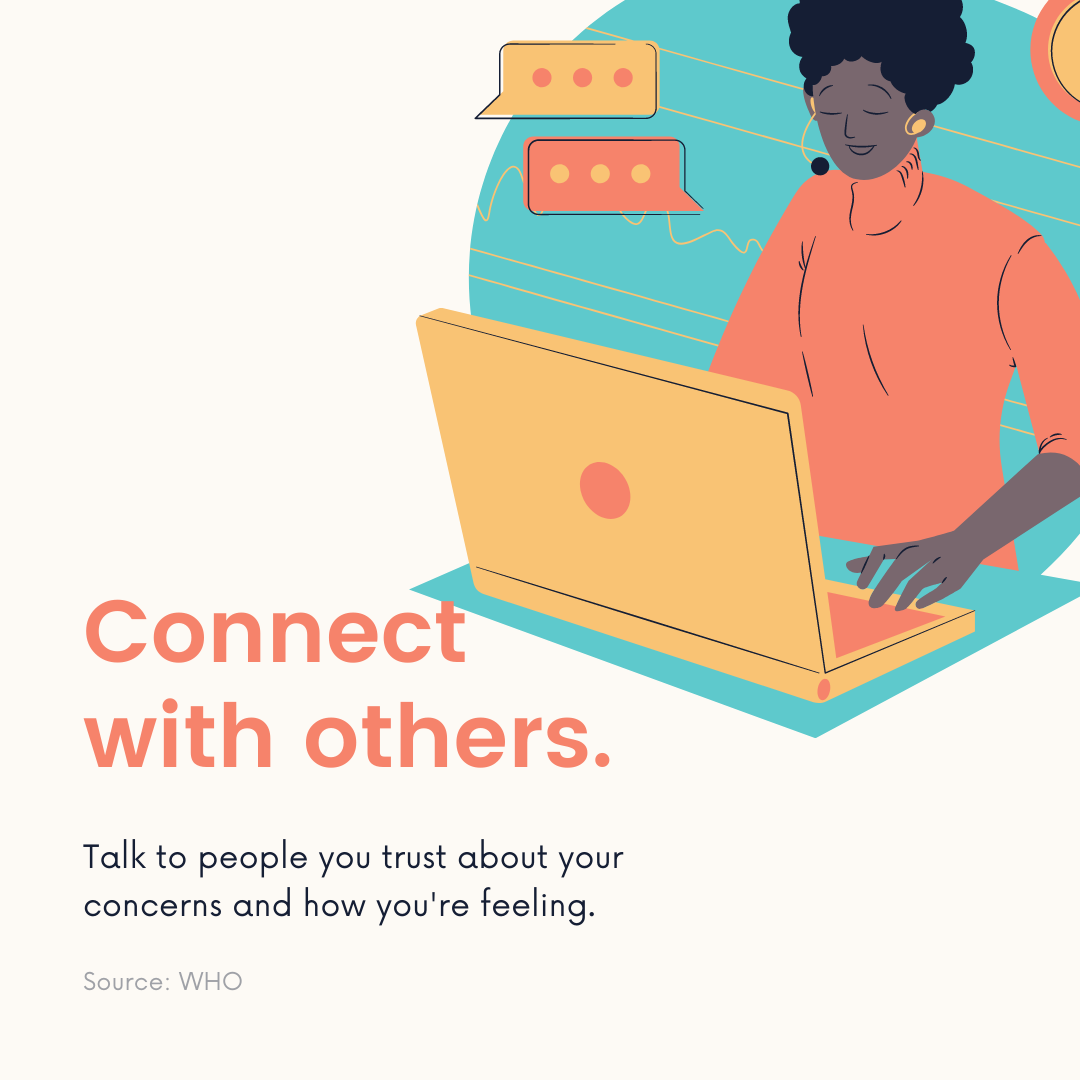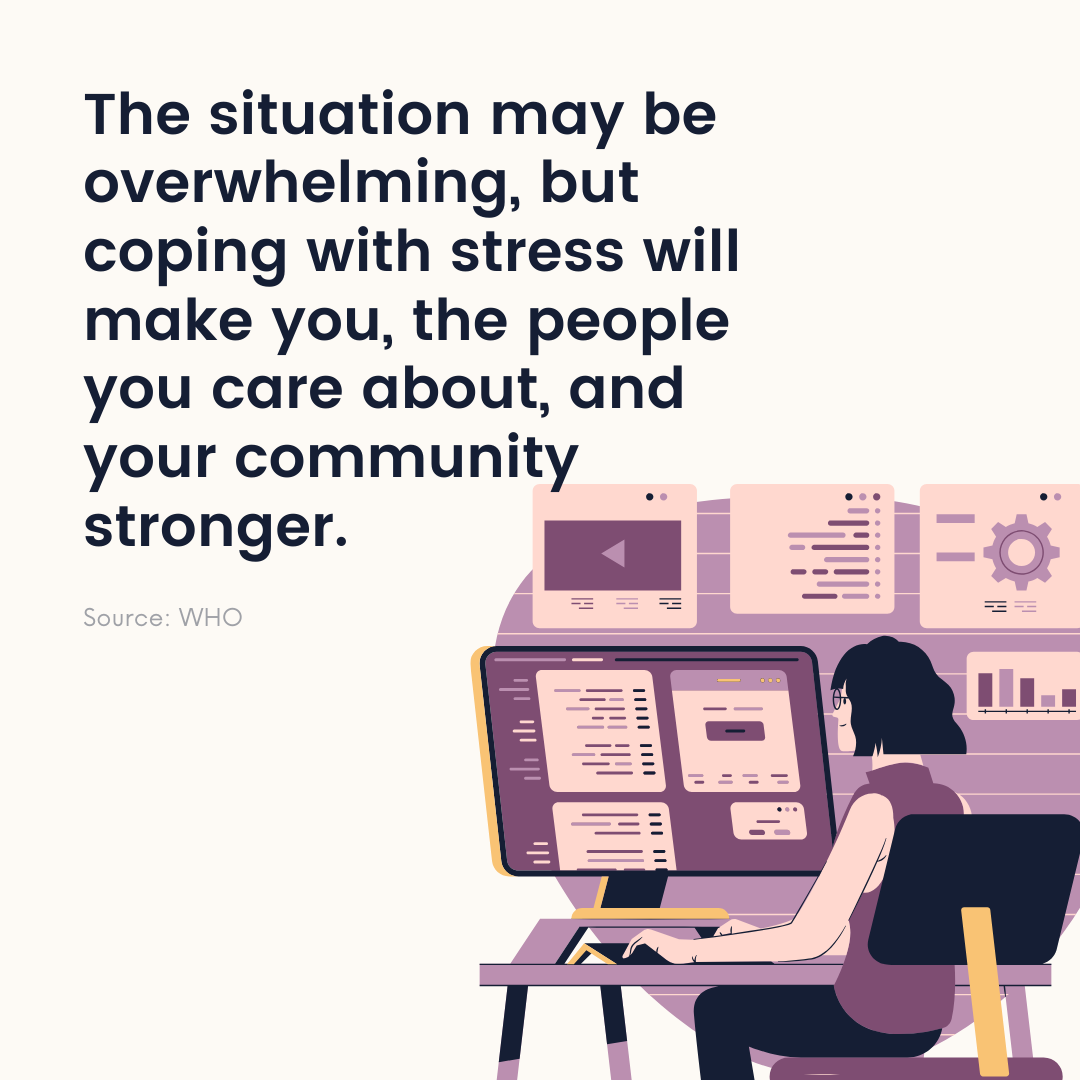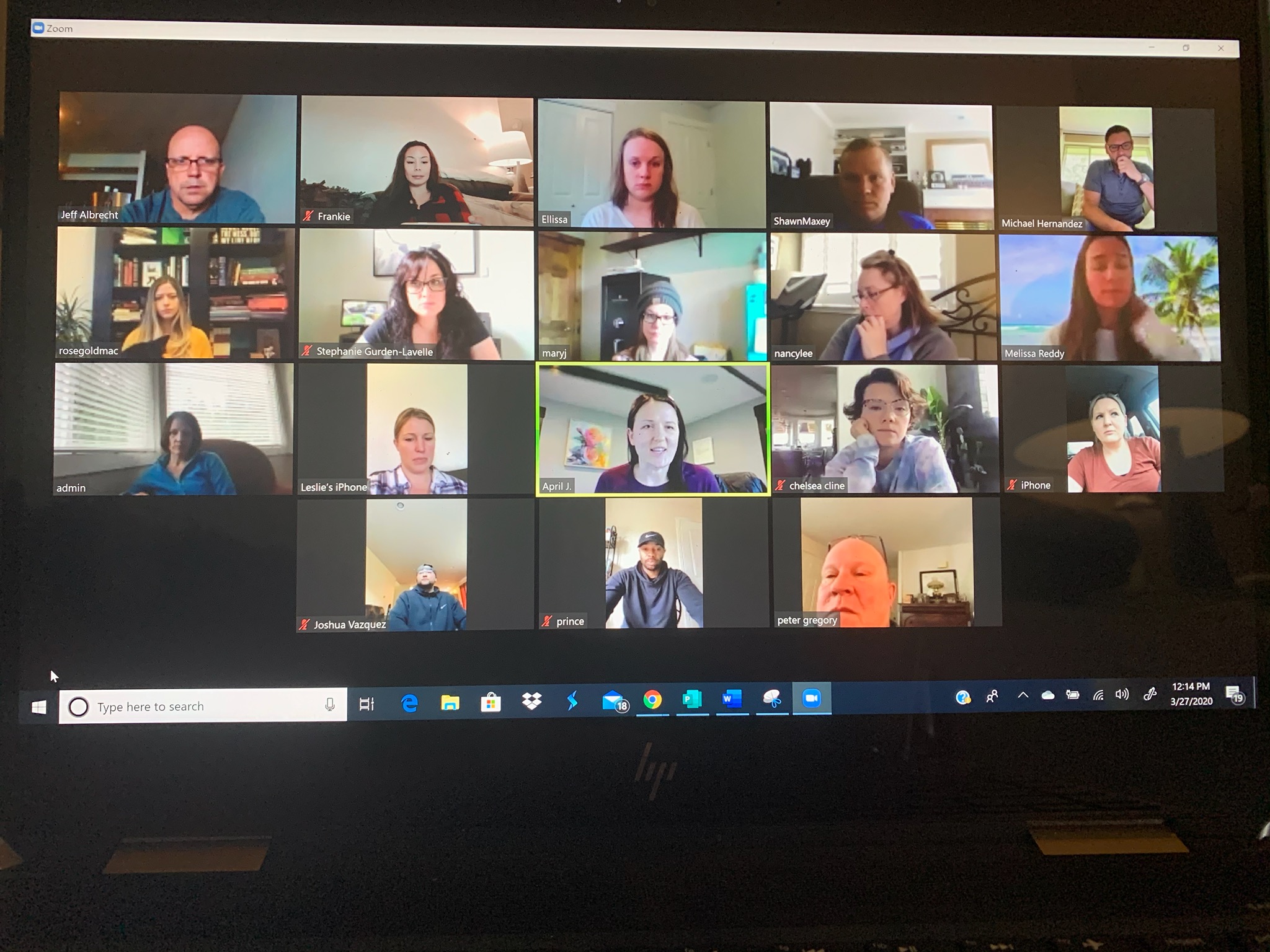 Stay safe & healthy everyone!